The All-In-One Solution
The toilet paper for dogs
A dog poop bag with hygiene paper
With dogpaper, a routine and conscious handling of pet excretions is to be established. As a walker, you have long got used to collecting dog poo. You bring the necessary poop bags and participation with you anyway. Our approach is now to improve these existing mechanisms in such a way that the everyday poo collecting results in a long-lasting and preventive cleaning, from which animals and humans benefit.
Not convinced yet?
5 reasons to wipe
These are the advantages of dogpaper
what we offer
This is what our customers say
Reviews
Anfangs noch ungewohnt, aber mit der zeit gwöhnt man sich (und auch der Hund) daran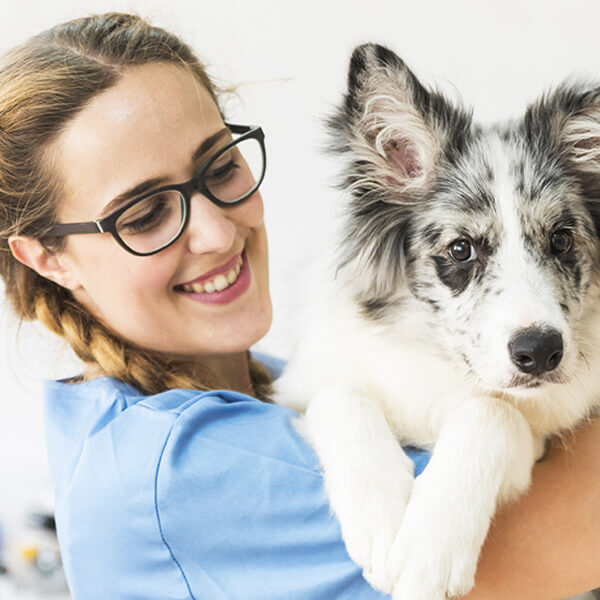 Elke
Praktisch, wenn man es zur Hand hat. Gerade nach einem Ausflug muss man sich keine Sorgen um beschmutzte Autositze oder so machen.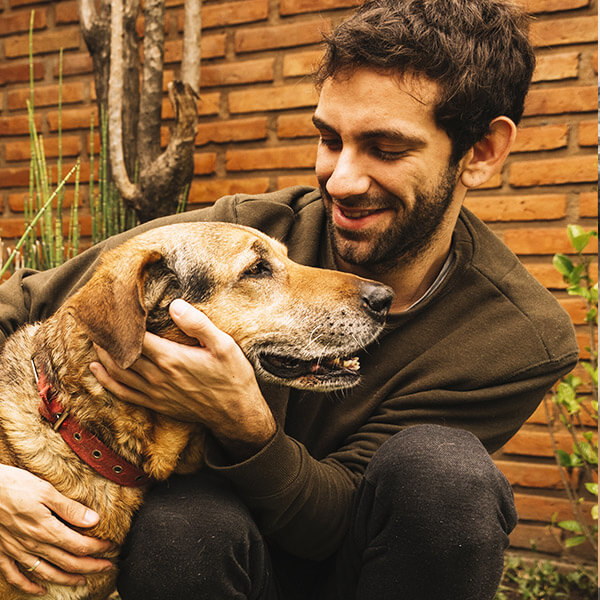 Kevin
"Mein Hund hat selten sichtbare Rückstände am Po, aber wer weiß was man da übersieht"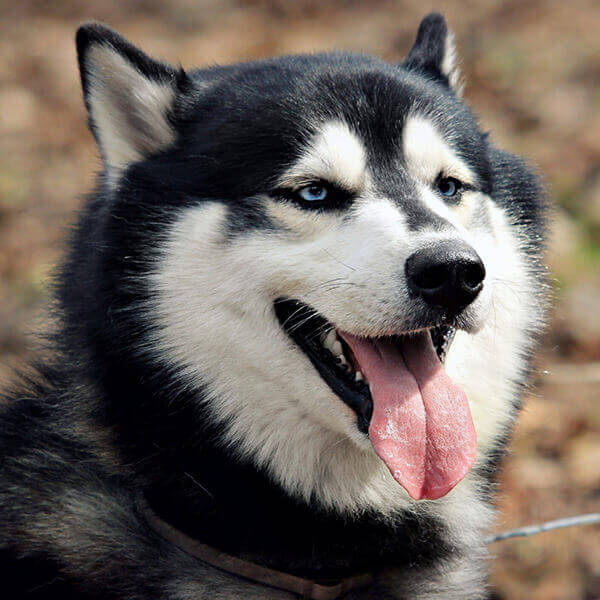 Nathalie
Easy to use and fits in every pocket!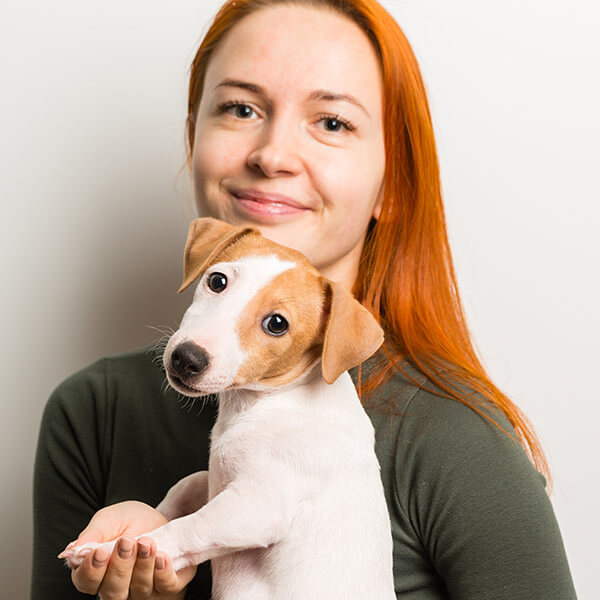 Holly
Any questions? Others wanted to know:
FAQ
What are you waiting for?
TRY NOW
For the spontaneous and curious
If you run out of supplies, need a quick replenishment on the go or discover dog paper on the shelf for the first time – practical individual packs are available in selected shops.
Are you convinced and want to make sure that hygiene and health are guaranteed? With our freely selectable subscription, you can determine yourself how often dogpaper is delivered directly to your door and always save 25% compared to individual purchases.
For the
inquisitive
and undecided
Just try out which variant and amount is ideal for you and your four-legged friend. Here we offer you the opportunity to extensively test the product before taking out a subscription.